Firenze University Press Journals
is an open, nonprofit and collaborative publisher
Our last articles just took off!
Firenze University Press
JOURNALS
Firenze University Press publishes a suite of open access academic journals which have a strong impact on the academic community, covering a broad range of topics. Known for rigorous, fair peer review and fast publication times, each of our journals is published in open access to help ensure the widest possible dissemination for research. The journals are editorially independent, supported by an Editorial Board with specialist expertise in the subject area. See the individual journal sites below for information about the journals, submission guidance and links to browse the latest issues online.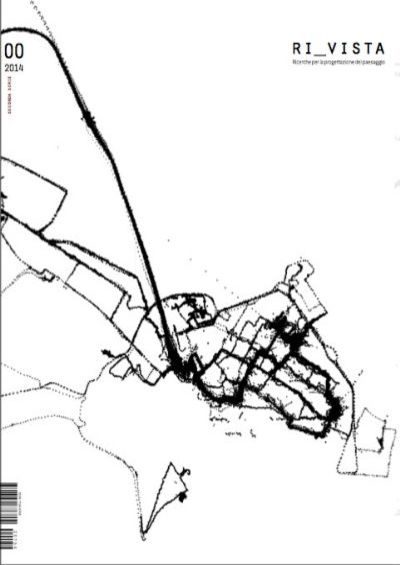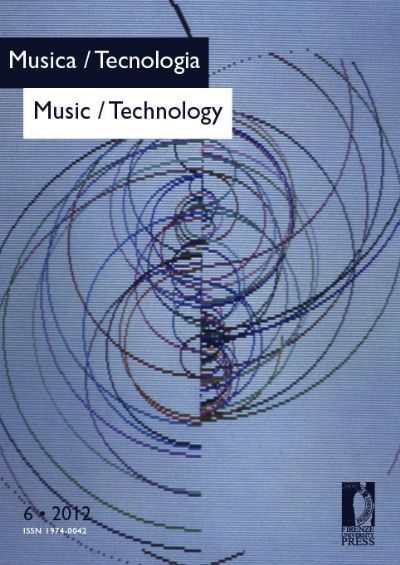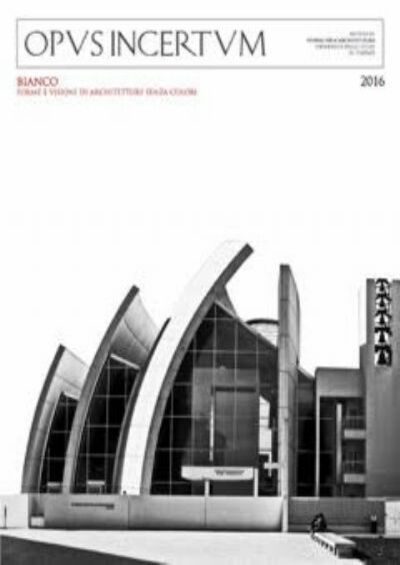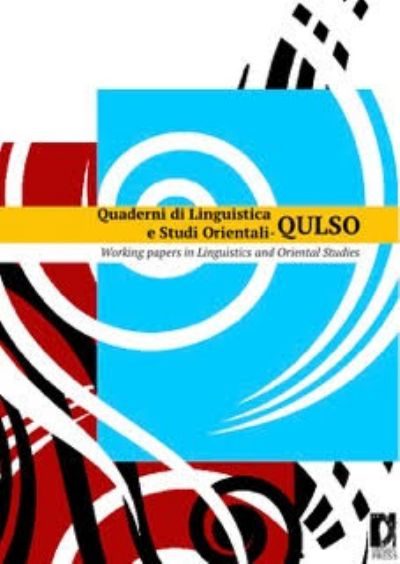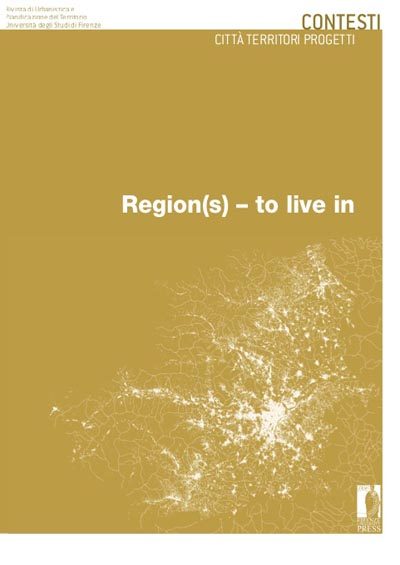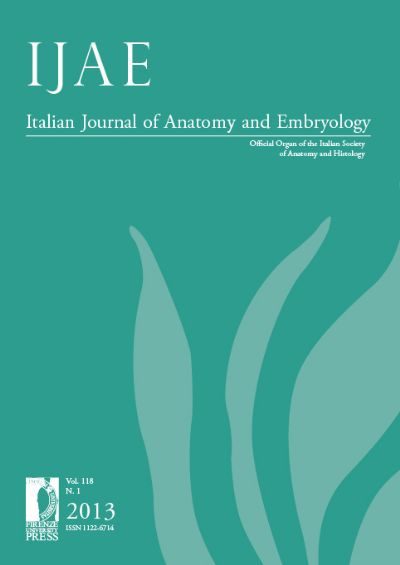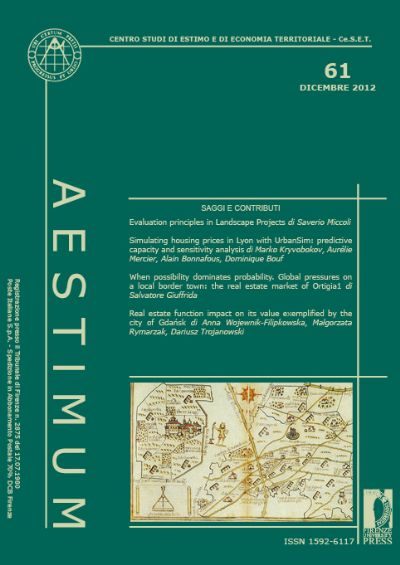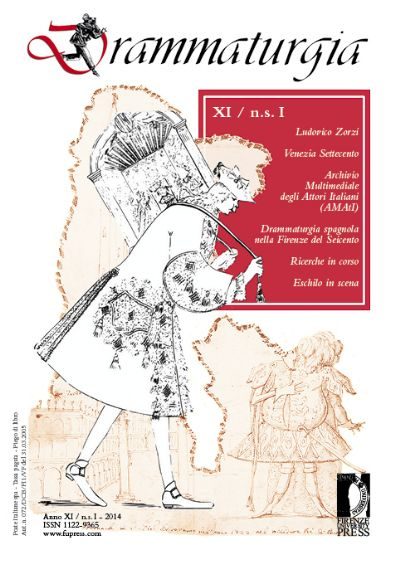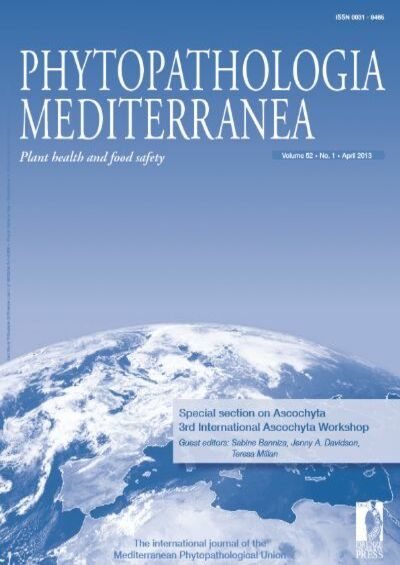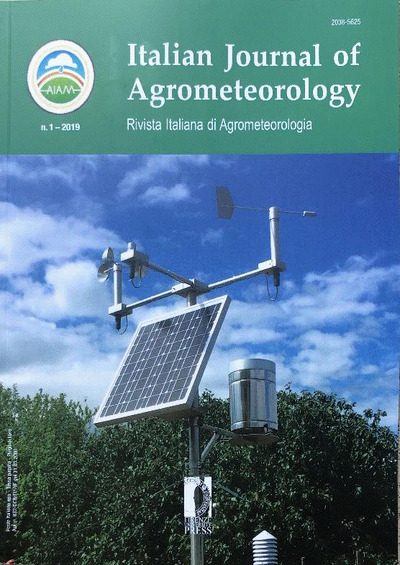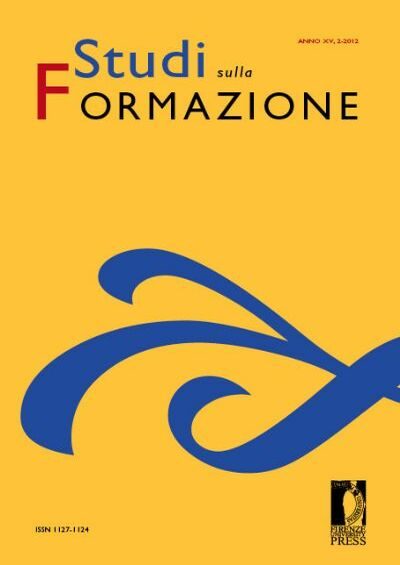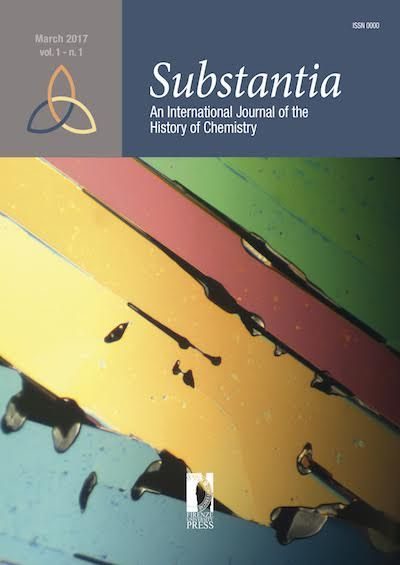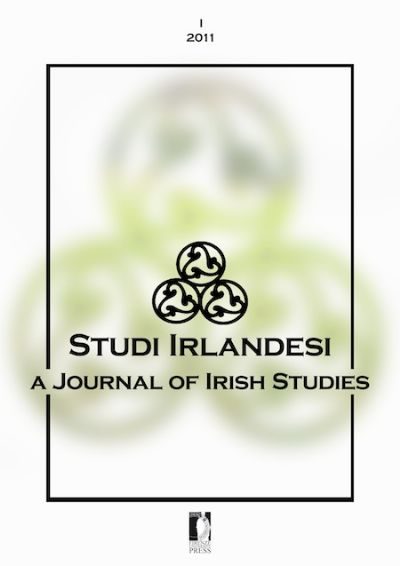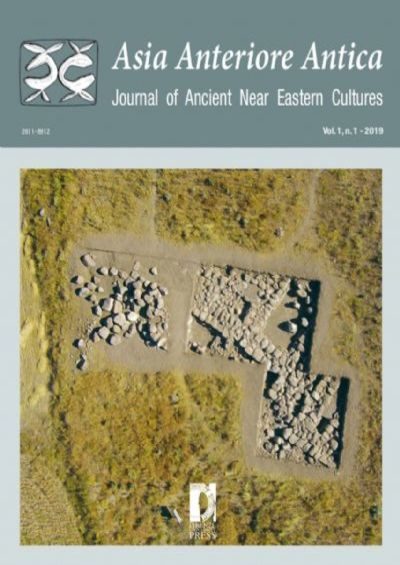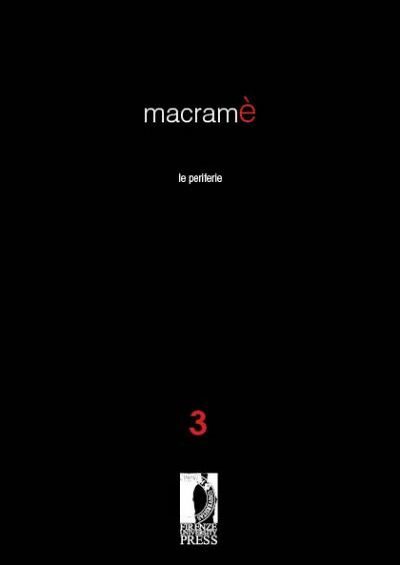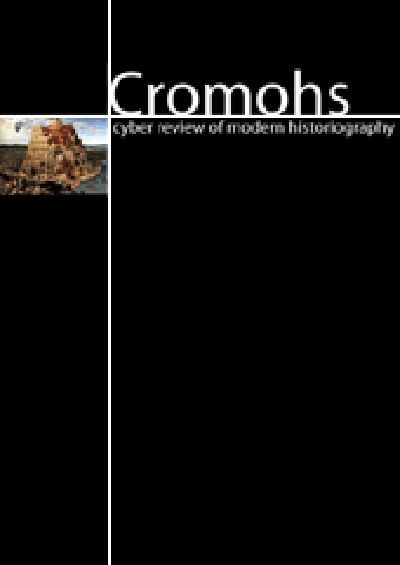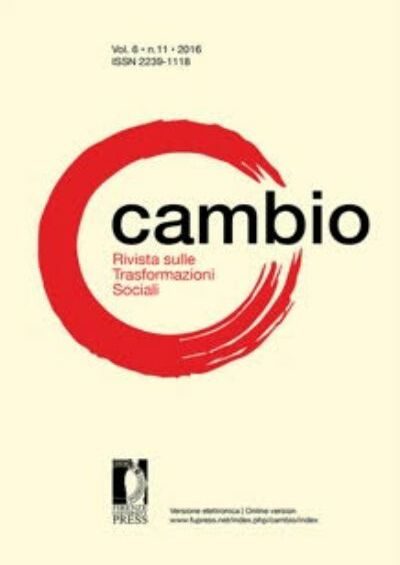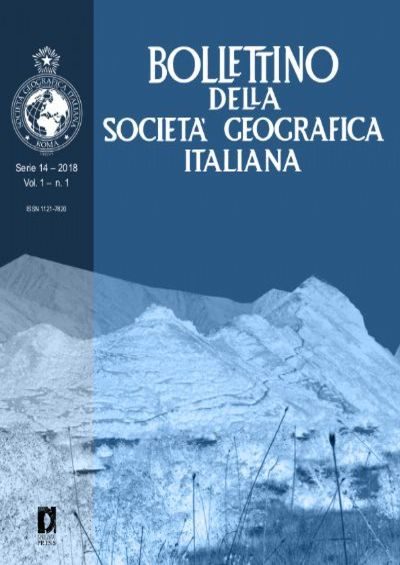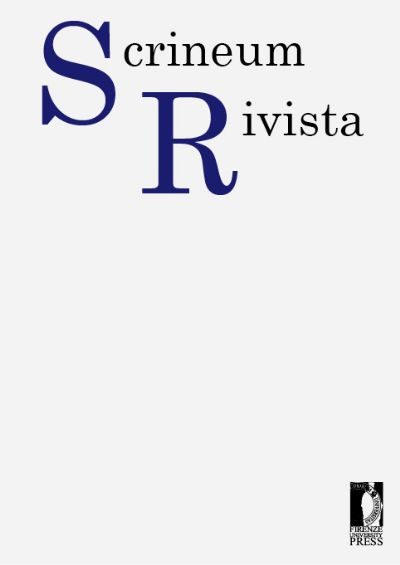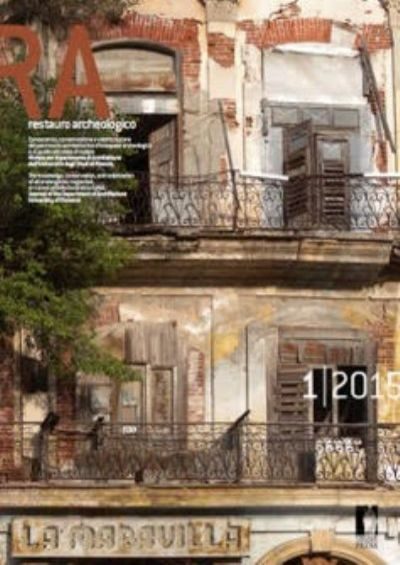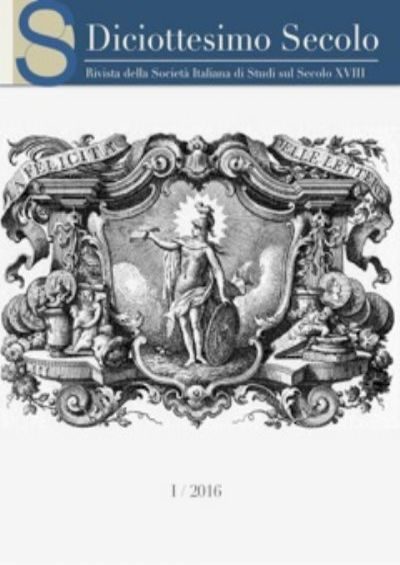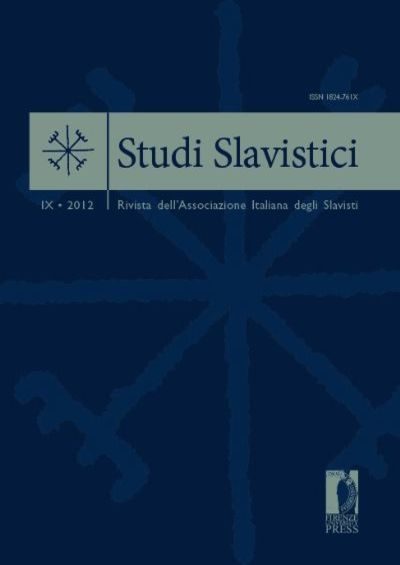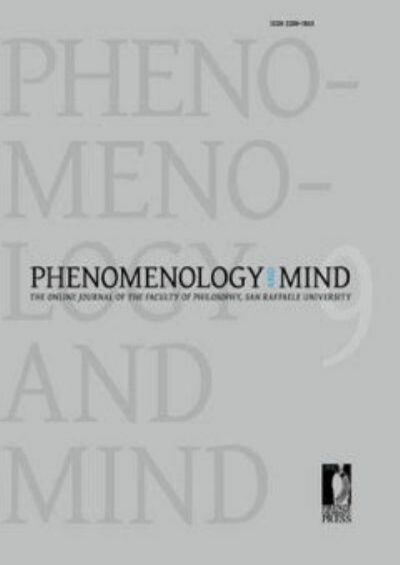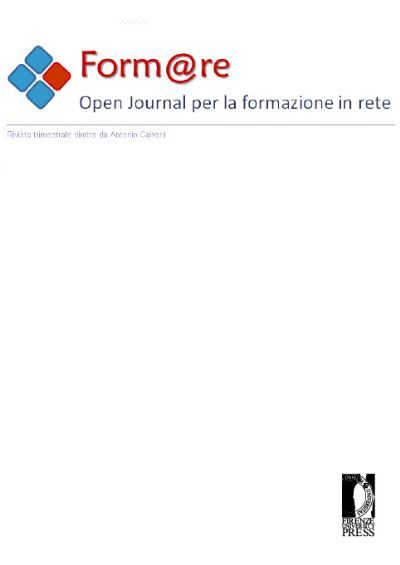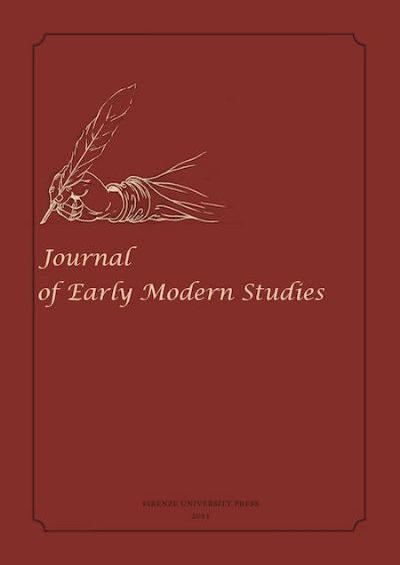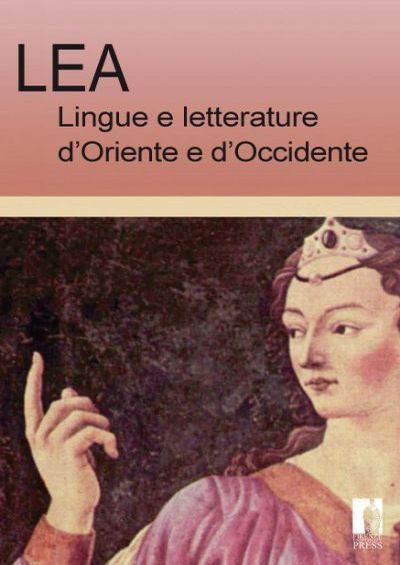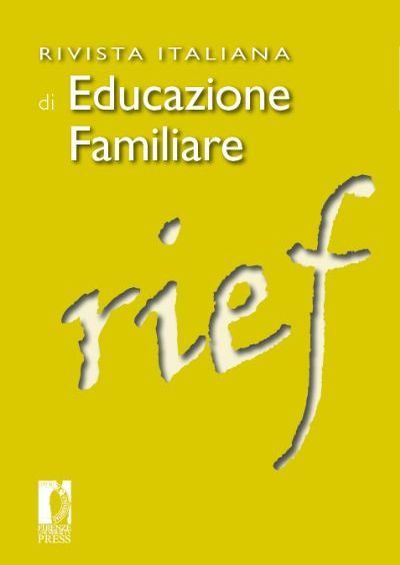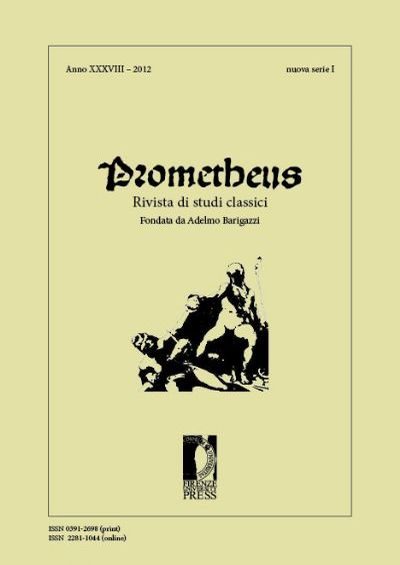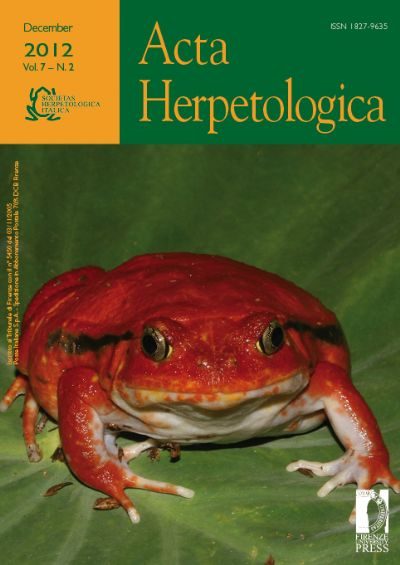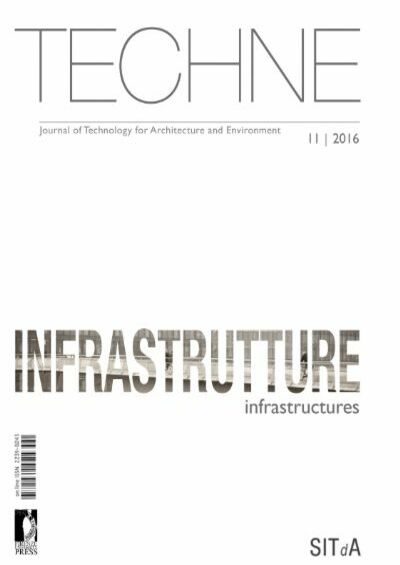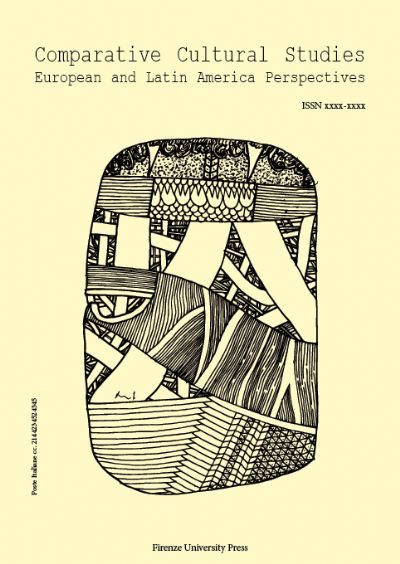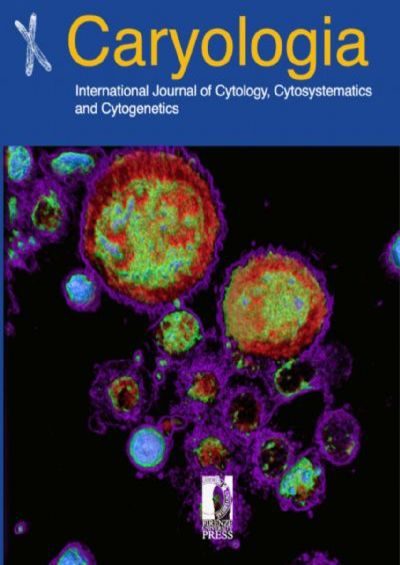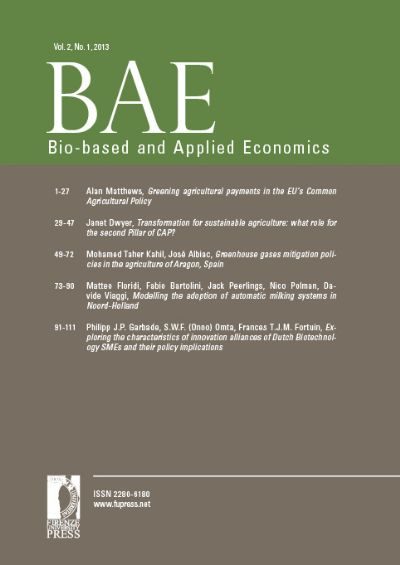 2,000,000+
DOWNLOADS in 2019